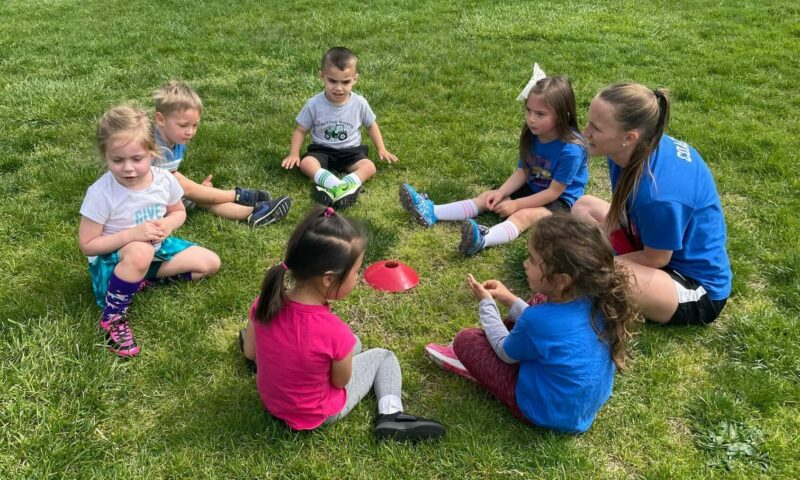 We are building communities of active and healthy kids worldwide. Check out all of the ways below!
Tiny Troops Soccer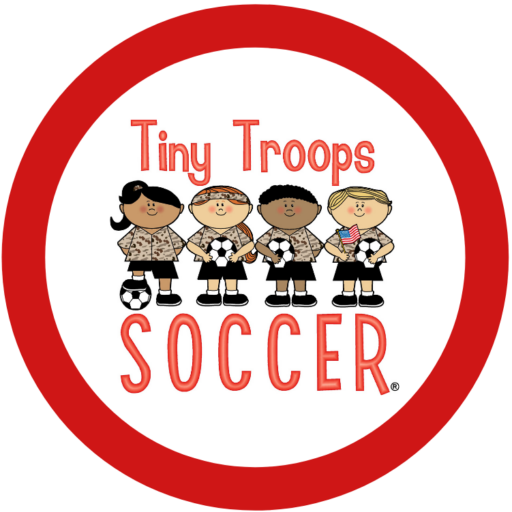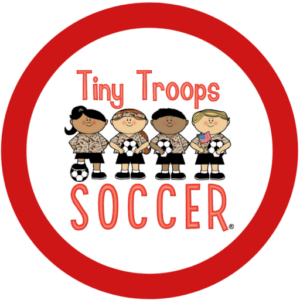 Join us on the field for developmental soccer sessions that build gross motor, social, and listening skills with an introduction to the great game of soccer! Experience the Tiny Troops Soccer difference.
Click here for more information
Tiny Tot Soccer

Introducing the foundational skills of soccer to the tiniest of players in a playful and interactive parent-guided area.
Click here for more information
Books & Coaching Materials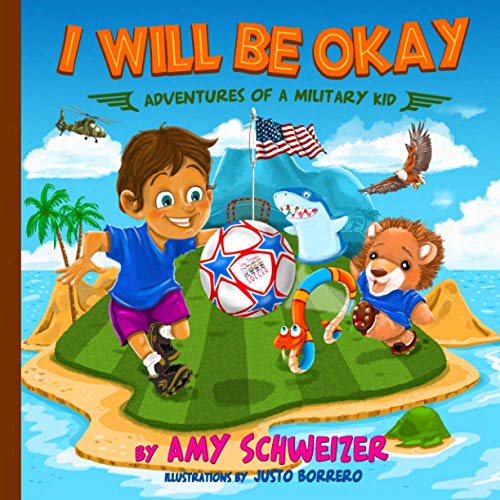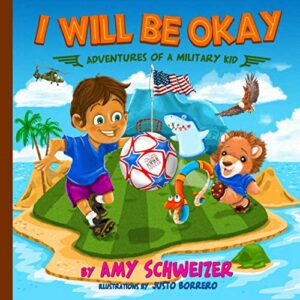 "I Will Be Okay - Adventures of a Military Kid" By Amy Schweizer
When Roman's daddy is deployed, it's hard on him, his mommy, and his little sister Charlotte. Even Roman's beloved Grammy isn't going to come for a visit for quite some time. Roman's mommy signs him up for soccer and although Roman and his stuffed lion sidekick, Trooper, aren't so sure about being in a new place with new people, they end up playing fun games and learning how to play soccer, too! Along the way, Roman feels better and makes a new friend, Mason. Mason's mom is deployed just like Roman's dad. Soccer helps the time fly by for Roman and soon his Grammy comes for a visit. Even though it's been a tough few months, Roman knows that everything will be okay!
Click here to purchase your own copy on Amazon.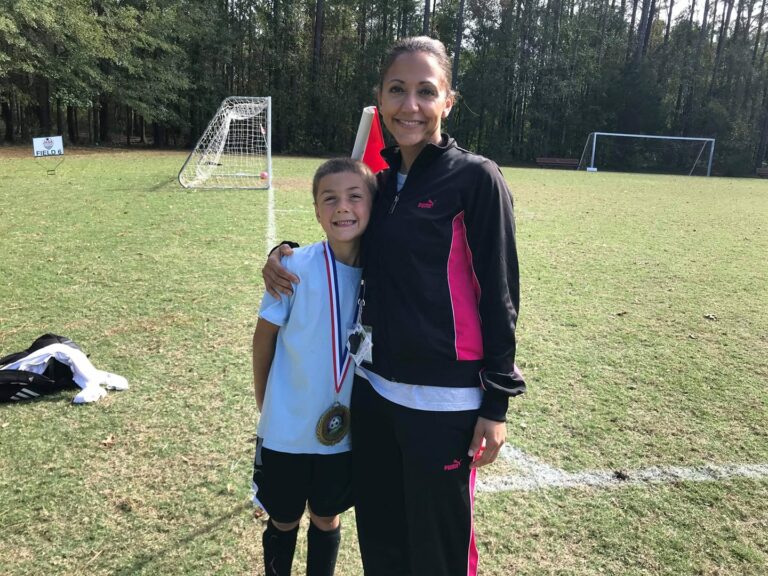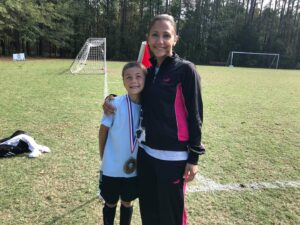 Everything You Need to Know to Successfully Coach Your Child's Team
Did you volunteer to coach your child's team but don't have the time to create plans or know-how to do it? Look no further! You will find practice plans, video demonstrations, equipment lists, and much more in our self-paced course. Learn more here.