Cancel Tiny Troops Soccer Membership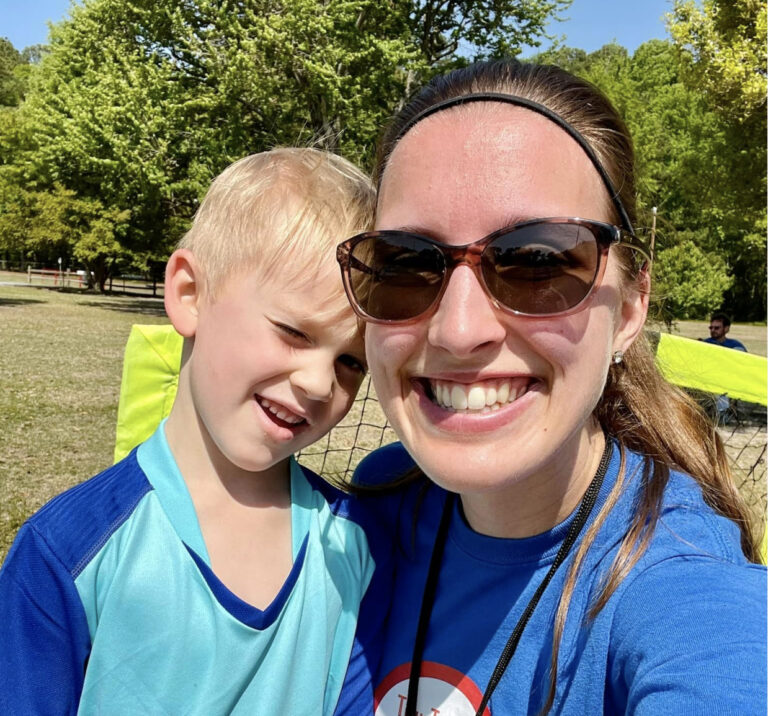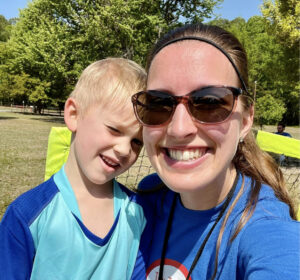 Need to cancel your membership? We hate to see you go!
The cancellation deadline for November classes was October 13th. All memberships for the 2023 year will end after November. If you have any questions please email us at info@tinytroopssoccer.com, and we promise to get back to you as soon as possible. Our business hours are Monday through Friday from 8:00 AM EST until 5:00 PM EST.
But Wait - When Will We See You Again?
Join us again at any time! Enrollment is always open. Please find your location and we'll see you again soon on Soccer Island.