Cancel Tiny Troops Soccer Membership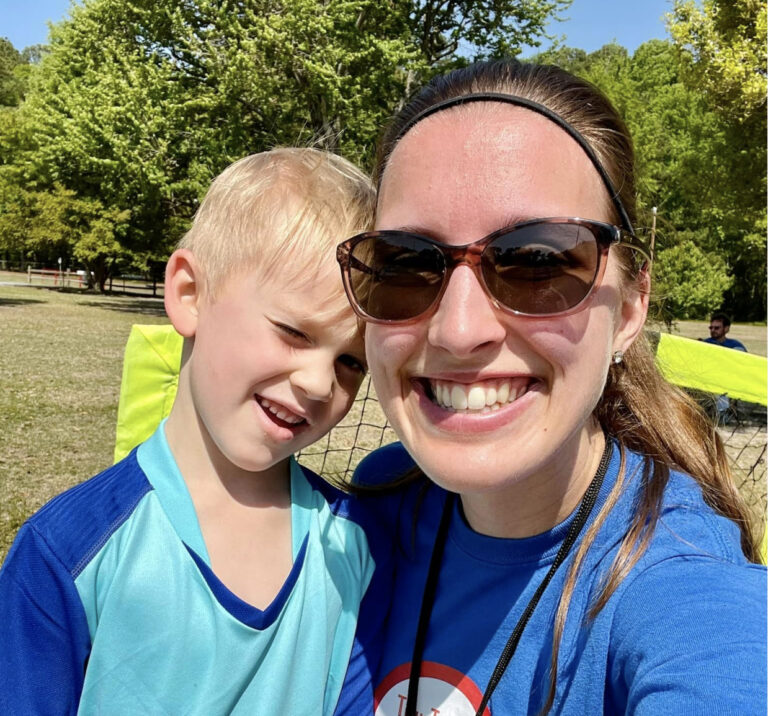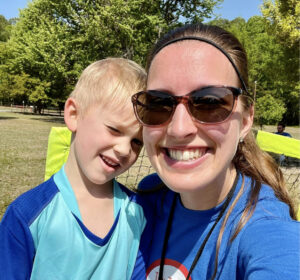 Need to cancel your membership? We hate to see you go!
The cancellation form will be available May 19th through June 13th. Cancellations submitted between 05/19 and 06/13 will cancel your membership and remove your player from the first class in July onward. No refunds will be given once the current tuition period begins.
Have a question about your membership or are inquiring about canceling outside of the above dates?  We strive for 100% customer satisfaction.  Please email us at info@tinytroopssoccer.com, and we promise to get back to you as soon as we can.
But Wait - When Will We See You Again?
Join us again at any time! Enrollment is always open. Please find your location and we'll see you again soon on Soccer Island.