Welcome to Tiny Troops Soccer. You've taken the first step and signed your child up for their first month of sessions. Tiny Troops Soccer is an excellent way for toddlers and preschoolers to stay active and learn the great game of soccer. We want to ensure you and your little one are prepared for your child's 1st session. Keep on reading for everything you need to know before your first session!
Clothing and Equipment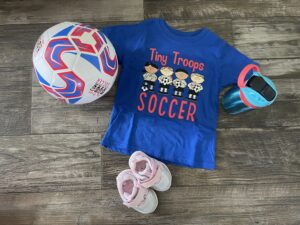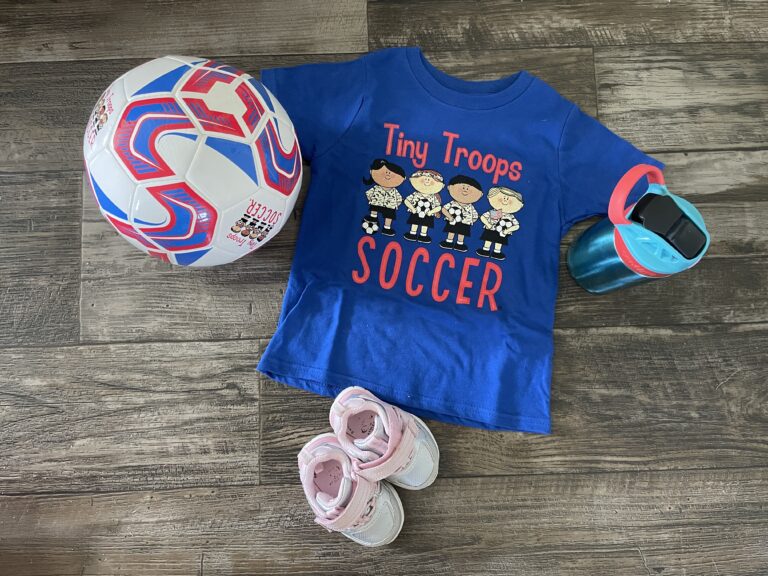 To ensure your Tiny Trooper is ready for their first session, wear a set of comfortable athletic clothing suitable to the weather. If your child purchased one, they could wear the t-shirt from their player kit. Your child will also need to wear close-toed shoes. Cleats are optional. If your child is in the 4.5-5-year-old Advanced Skills session, they must wear shin guards. In addition to wearing comfortable athletic clothing, your child must bring a size three soccer ball and water to drink.
Stay in the Know with LeagueApps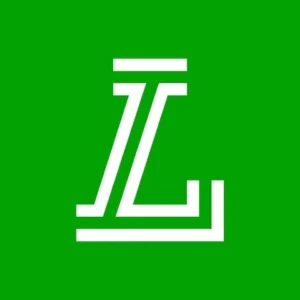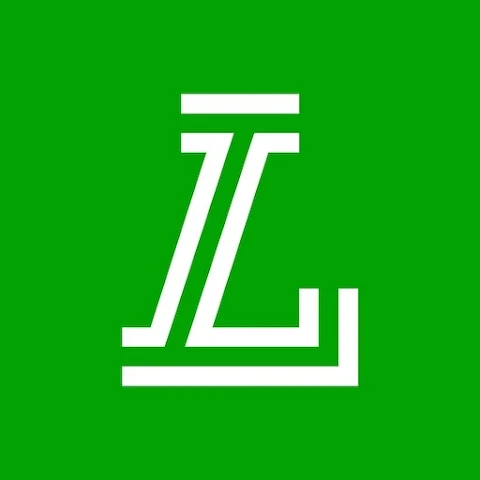 For all the latest information on your child's sessions, you'll need to download the LeagueApps LeaguePlay app. You can find it on both Android and iOS. To log in, use the same account information as when you first registered your child.
LeagueApps is your go-to for information about sessions with Tiny Troops. The app will show a calendar of dates for sessions. It will also notify you IF a cancellation has been made and update the calendar with the makeup day. Finally, it will also show you directions to your field location.
What to Expect During a Session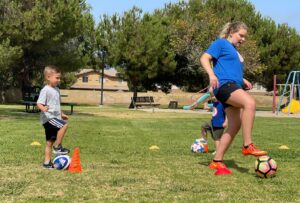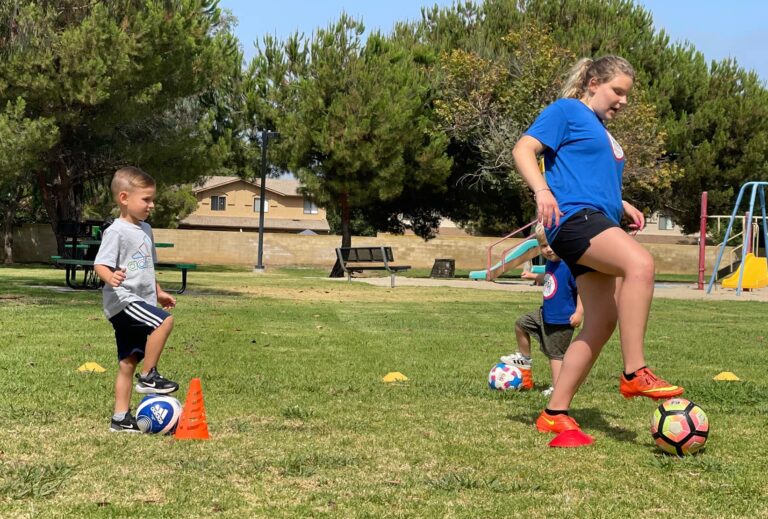 Every session at Tiny Troops Soccer is run by a trained coach with a lesson plan. We understand that you may be confused at your child's 1st session. Sessions do vary between age groups, and we have broken them down for you.
2-Year-Old Sessions
Two-year-old sessions are Parent and Me and last for 25 minutes. Parents are welcomed to the field, along with their Tiny Trooper. The coach will explain our soccer program and do introductions. Usually, they will ask a fun question and have you help your child answer when it is their turn. After introductions, a warm-up activity will get everyone up and moving. That leads to working on learning to dribble and practicing this skill, followed by a fun game. Once dribbling has been completed, there are listening games and more games to practice dribbling. Finally, every 2-year-old session, except the final one for the month, ends with an obstacle course! The third session switches the obstacle course for a Parent Race. Finally, every session ends with a wrap-up, including reviewing the skills and games played, announcements, a closing cheer, and a sticker to top it off! At the end of every month, we take a group photo.
3-and 4-Year-Old Sessions
Three and 4-year-old sessions begin similarly to our 2-year-old program. Each session is 45 minutes long. Coaches will call all Tiny Troopers to the field and have them sit at the center cone. They will do introductions, asking a fun question for each child to answer. Warmups come after and help your child get their body ready to play. Then dribbling skills are taught and practiced. From there, various games and listening activities are utilized to enforce skills. Children in this age group will also learn to do toe taps, penguin walks, and pullbacks. During sessions 2 and 3, players will participate in a scrimmage at the end of the session. Also, during session 3, there will be a Skills Showcase, where each Tiny Trooper shows the skills they have learned during the month. The coach will give each player a skills patch that can be kept or ironed onto their Tiny Troops Soccer shirt. Finally, the coach will call the children back together for the wrap-up. After reviewing the session activities, there will be a closing cheer, and stickers will be given to each child.
4.5 - 5 Year Old Advanced Skills Sessions
Our oldest age group is our Advanced Skills Sessions for 4.5 and 5-year-old players. Sessions run for 55 minutes. Like our other sessions, coaches will call the players to the field, explain the rules, complete introductions, and do a warmup activity. Next up is dribbling review and practice. Various games and listening activities follow, working to reinforce new skills. Tiny Troopers in these sessions will also learn passing, throw-ins, shielding, roll-overs, and shooting. Every session ends with a scrimmage between the players. Session 3 also includes the Skills Showcase. As with the other sessions, the coach completes the wrap-up, lets the players know what to practice at home, does a closing cheer, and hands out stickers.
Questions?
If you have any further questions before your child's 1st session, don't forget to check out our Frequently Asked Questions page by clicking the image below. If you can't find an answer to your question, please do not hesitate to reach out to contact us by visiting the link on the image below or by sending a message to our Facebook page, Tiny Troops Soccer.