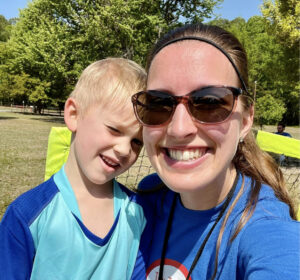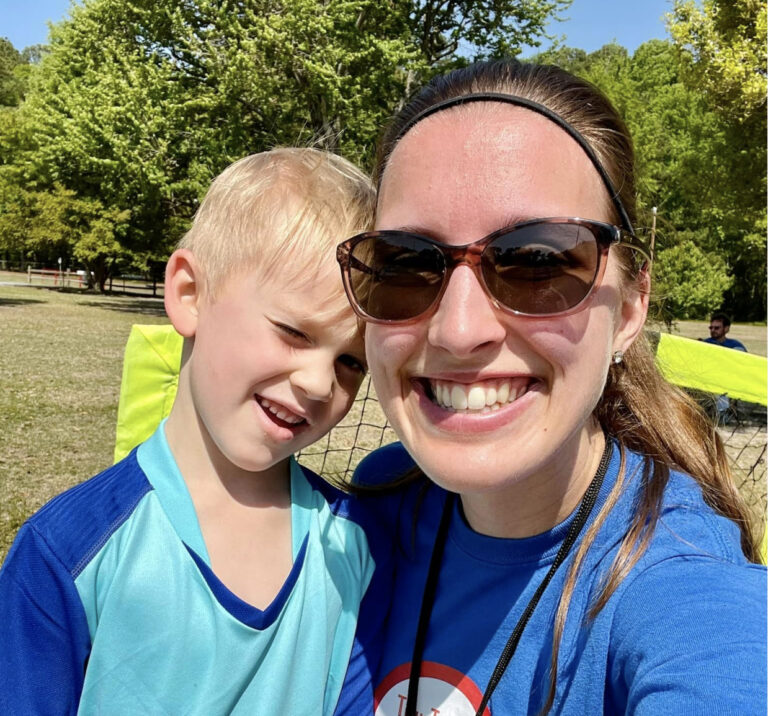 Need to cancel your registration? We hate to see you go!
If you want to cancel your registration or remove your child from next month's sessions, please click the link below and submit the form by the 13th at 5:00 p.m. EST. If the form is filled out by that time, you will not be charged for next month's sessions AND your child will NOT be enrolled in next month's session.
*Please note this form is available from the 1st to 13th at 5pmEST of each month. If you are inquiring about canceling outside of this window, please email us at tinytroopssoccer_registration@yahoo.com.
But Wait - When Will We See You Again?
Join us again at any time! Simply sign up with regular registration that begins on the 15th of each month!